Alaska Statewide Summer Reading Program
Each summer, public libraries in Alaska host summer reading programs designed to promote, encourage and support reading. These programs help to mitigate the phenomenon known as the "summer slide" or summer learning loss.
The Alaska State Library sponsors a statewide summer reading program by providing a basic starter kit of materials and a summer reading program manual to each library participating in the statewide program. At the conclusion of the summer reading program, participating libraries complete and submit a summer reading program report and evaluation. The information from evaluations help the Alaska State Library plan meet federal grant requirements.
Get Ready for Summer Reading
Watch iRead Webinar
Programming and Advocacy Resources
Slogans & Themes
: Dig Deeper: Read, Investigate, Discover
: Reading Colors Your World
Summer Food Service Program (SFSP)
Libraries throughout Alaska have begun partnering with the Summer Food Service Program as a way to improve services for underserved children and low-income families. The Summer Food Service Program (SFSP) is a federally-funded program that provides free, nutritious meals to children age 18 or younger living in low-income areas, or pockets of poverty during the summer months when school is not in session. Below are some helpful resources to get you started:
Resources
Program Support
This project is made possible by a grant from the U.S. Institute of Museum and Library Services to the Alaska State Library under the provisions of the Library Services and Technology Act.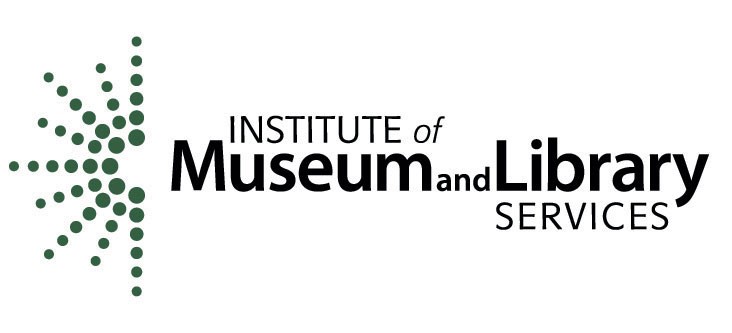 Page last updated 11/19/2019