Alaska Statewide Summer Reading Program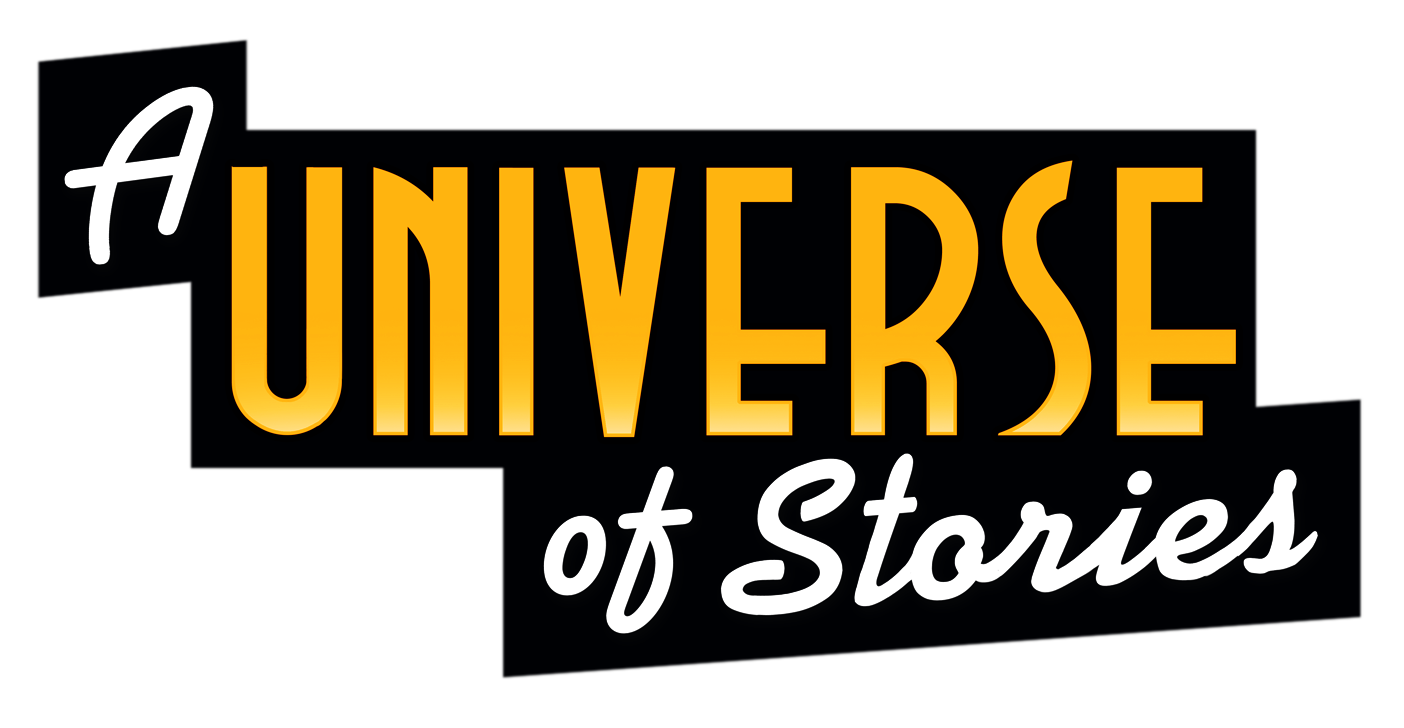 Each summer, public libraries in Alaska host summer reading programs designed to promote, encourage and support reading. These programs help to mitigate the phenomenon known as the "summer slide" or summer learning loss.
The Alaska State Library sponsors a statewide summer reading program by providing a basic starter kit of materials and a summer reading program manual to each library participating in the statewide program. At the conclusion of the summer reading program, participating libraries complete and submit a summer reading program report and evaluation. The information from evaluations help the Alaska State Library plan meet federal grant requirements.
How to access your CSLP manual online [YouTube]
Page last updated 05/01/2019