Alaska Statewide Summer Reading Program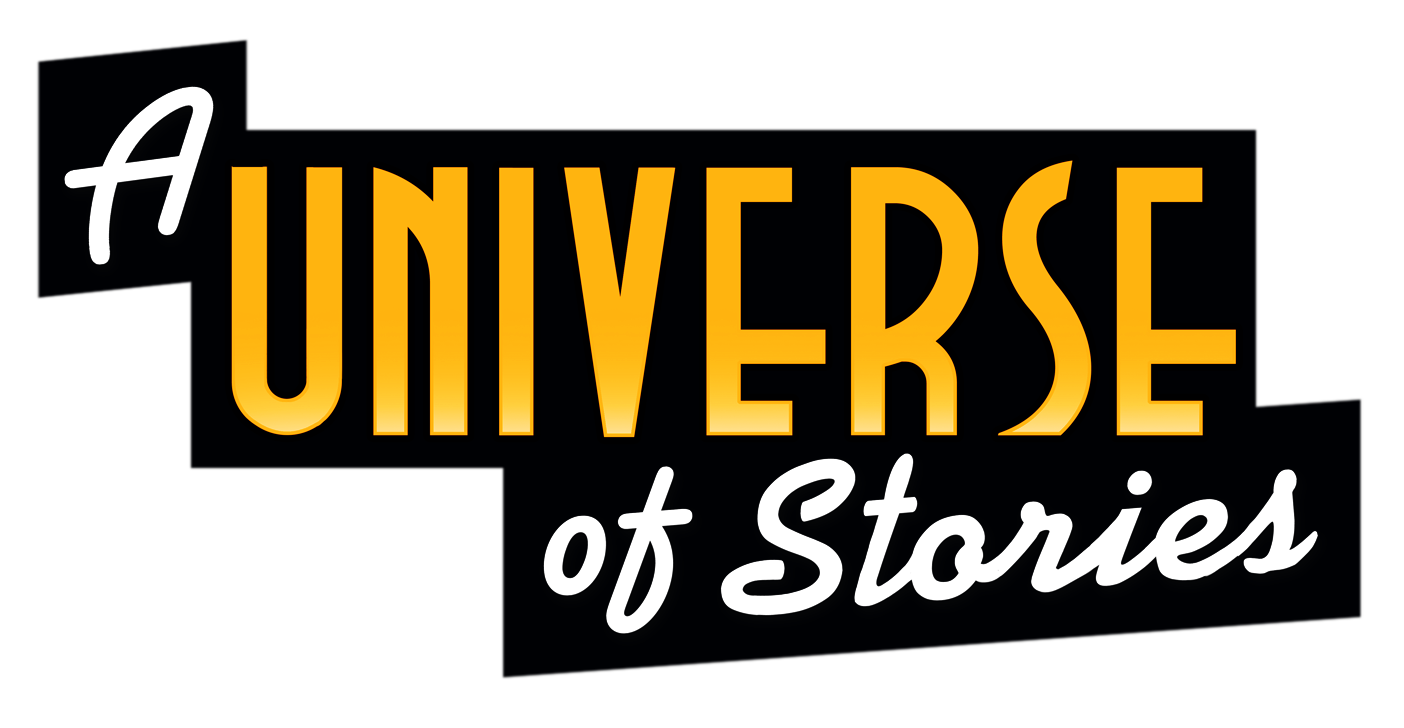 Each summer, public libraries in Alaska host summer reading programs designed to promote, encourage and support literacy; while also keeping students reading. These summer reading programs recognize that students need to practice reading if they are going to mitigate and reverse the summer slide. Additionally, these summer reading programs have a positive effect on family literacy, as students involved in summer reading model positive reading behavior. To support Summer Reading, the Alaska State Library is a member of the Collaborative Summer Library Program (CSLP).
At the conclusion of the summer reading program, librarians complete and submit their summer reading program report and evaluation. The information from these reports help us plan and support future summer reading programs and meet our federal grant requirements.
Page last updated 02/15/2019