(ANLAMS) Alaska Native Libraries, Archives, and Museums Summit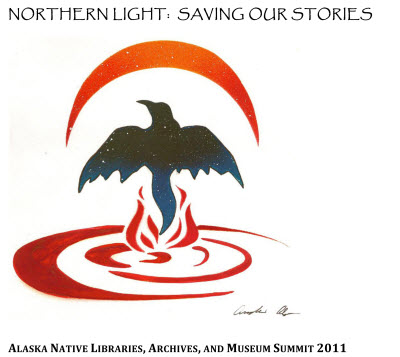 The ANLAMS project was inspired by a focus group of Alaska Native staff from libraries, museums, archives, and cultural centers that met at the Alaska State Library Anchorage office in May 2007. Their collaboration resulted in a grant proposal to the Institute of Museum and Library Services that was awarded to the Alaska State Library, Division of Libraries, Archives, and Museums, Alaska Department of Education & Early Development in 2010.

The activities of the project spanned 3 years from 2011-2013 and offered professional development and training opportunities to paraprofessionals and professionals in these cultural gathering fields. Learn more about the project, see an overview (PDF) or learn more about the Alaska Native Libraries, Archives, and Museums Summit in Anchorage, April 2011, including a copy of the program (PDF).

The effort to provide training and professional development in the culture gathering fields will continue beyond the grant period. You can obtain a copy of a report and plan (PDF) to continue the ANLAMS effort.

To be informed of future continuing education opportunities, subscribe to the ANLAMS-L list by writing to patience.frederiksen@alaska.gov.

To connect and communicate with others who work in libraries, archives, museums and culture centers in indigenous communities or with indigenous collections, join iLAMs.org.
There is a lot of children's and teen literature written and/or illustrated by Native Americans. Below are some recent recommendations to add to your 2015 summer reading list:
Major funding provided by: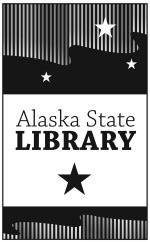 Source: Alaska State Library — http://library.alaska.gov
Page last updated 12/22/2016

Division of Libraries, Archives & Museums
Department of Education & Early Development